Why work with us
We are growing and growing fast. Bradford & Bigelow is a company of innovators and outside-the-box thinkers who are committed to putting our people first. Our mission is to enable team members' success by providing opportunities for advancement and cross-training in our promote-from-within culture.
Employee recognition program
Bindery Positions
We are seeking candidates with bindery experience and/or machine operating experience with a willingness and drive to learn bindery machinery. There are open positions for operators and helpers on both day and night shifts.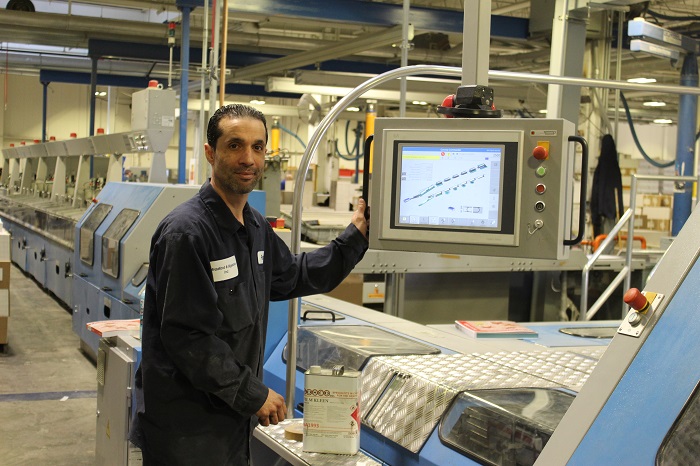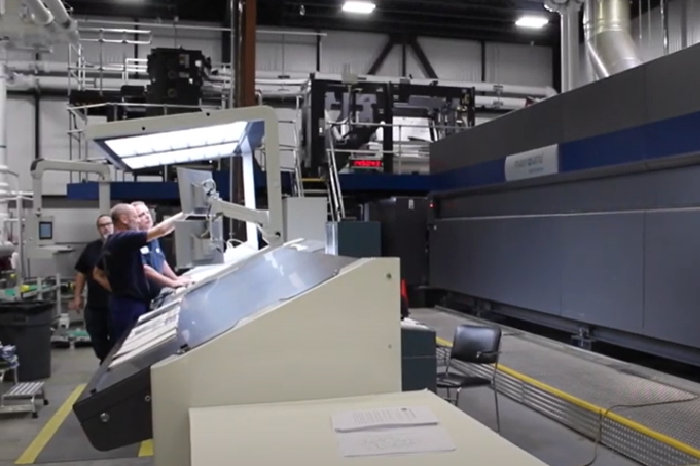 Web Press Positions
Night and second shifts are available for experienced or non-experienced (dependent on position) for web press operators and production workers in the web department. Shift differentials apply to all open positions.